The Committee on Culture, Education and media
MEPs will get familiar with Plovdiv's cultural heritage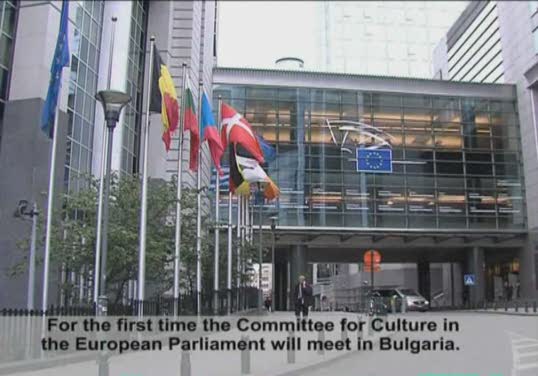 Following the invitation of the Member of the European Parliament Emil Stoyanov the Committee on Culture, Education and Media of the European Parliament will hold its 2012 delegation in Plovdiv, Bulgaria. In October 2012 the members of the Committee will visit the Old Town and see the unique architecture and cultural heritage of Plovdiv.



This visit is a success, because for five years the Culture Committee has only 4 delegations. The other meetings are pre-allocated between the capitals of culture for the year and the country, which is holding the EU presidency. This visit will allow more MEPs to learn about the cultural treasures of Bulgaria and in particular those of Plovdiv.




"This is a great success for Bulgaria, and Plovdiv and I am glad that my colleagues responded positively to my invitation," said Emil Stoyanov.
---